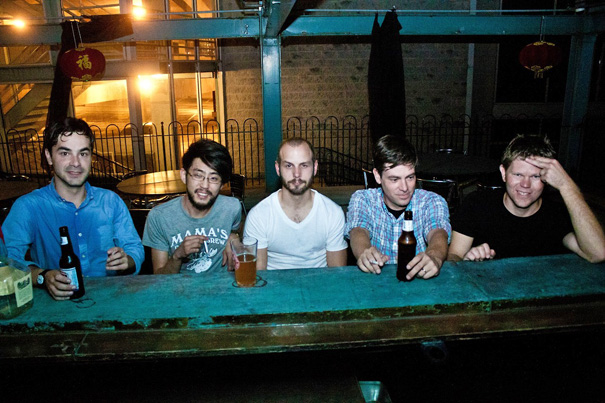 Connections' Body Language made several "best of" lists for 2013:
Doug Mosurock at Dusted Magazine
The Agit Reader
The FireNote
You can now buy Body Language on CD packaged with the band's debut album, Private Airplane, and the Tough City EP as Year One. It's available at Midheaven, Amazon, Insound, Other Music, and of course, your local record shop.
In other Connections news, the band is set to play a handful of dates in March with Ex-Hex, the new band from Mary Timony (Helium, Wild Flag). Dates below.
March 8- Savannah Stopover Music Festival, Savannah, Georgia
March 9- The Earl, Atlanta, Georgia
March 10- Siberia, New Orleans, Louisiana
March 11- Mango's, Houston, Texas
March 19- Double Happiness, Columbus, Ohio